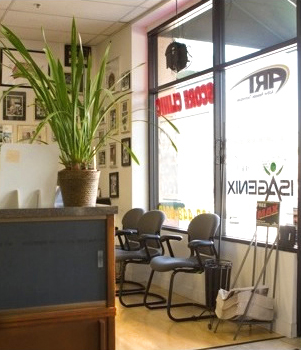 Welcome To Our Website!
Accounting & Business Development Services
We combine accounting services, tax services, and business consulting services to provide clients with a clear picture of their business in efforts to reduce cost and improve profitability.
We offer a host of services to cater to the unique needs of our clients. We specialize in start-up businesses as well as businesses facing challenges regarding their managerial accounting system.   In addition, we provide consultation services regarding USA GAAP and Chinese GAAP conversion.  
Members: American Institute of Certified Public Accountants,    Hawaii Society of Certified Public Accountants
For More Information Call:  1.808.597.1510
We put our clients first. We listen to you and help you find what you need. We provide the following Services:
Accounting Services,
Tax services,
Start-up consulting, and
Business consulting.